Empower Your Business with Solar Efficiency
With the Government imposing strict limits on energy commercial consumption, solar energy has become a boon for businesses to promote environment sustenance and fulfill their energy needs. Optimum Solar Power comes with the right solar energy solution for businesses, both small and big that ensures uninterrupted power supply and increased operational efficiency.
With our offices in Northern, Central & Southern California, we bring to you a range of high-engineered Solar Energy Systems made exclusively for commercial establishments. To deliver extensive, feature-rich design, our products will be developed by NABCEP certified installers and electricians. We provide our clients with a holistic range of assistance services including 24/7 maintenance and monitoring, multiple financing options (Cash, Loan, Lease & PPA) and extended warranty for entire service life.
Efficient Energy Solutions with Simplest Configuration
Our solar energy systems are here to produce clean energy for various establishments including small businesses, commercial firms, schools, Government institutions, farms and much more. Our team of experts including our accomplished partners, Optimum Solar Power Inc. can provide the best energy efficient solutions
Our Expertise are
Main Panels Installation and Upgrade.
Standby or Permanent Power Generators with Auto Mains Failure (AMF) of All Major Brands.
Bank Loads for Testing.
Power Generators Balance of Plant (BOP) Equipment.
Automatic Transfer Switch (ATS) .
Step Down and Up Transformers .
Uninterruptible Power Systems (UPS).
Power Distribution units (PDU).
Electrical switchgears and Panels.
Power Distribution units (PDU).
Medium and High Voltage Substations .
Supreme Solar Panel Technology
Smarter Investment for a Better Tomorrow
Innovation
Transform the sunlight to an unlimited source of energy with our finest-grade solar power systems that can cater all your commercial energy requirements.
Renewable Source
Reap the matchless advantages of solar energy which, will not be depleted ever even when being used extensively.
Conservation
Conserve solar energy for future purpose with our high-end devices to enjoy uninterrupted power supply.
Sustainability
Contribute the least you can to promote a healthier environment with solar power systems as these are 100% environment-friendly.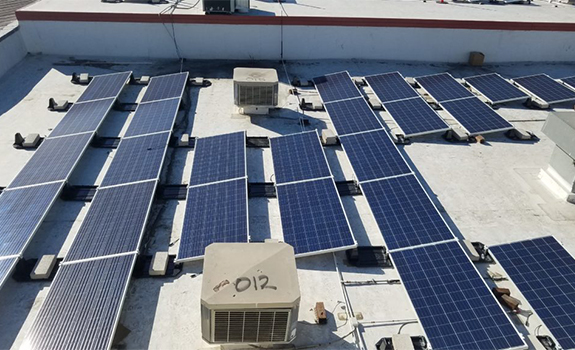 We deliver phenomenal results to our global clientele base
Product quality is always a key consideration for us and thus, we build premier products that deliver supreme functionality and extended durability.
Clientele